Haunted Mesa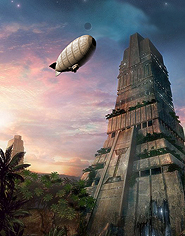 "Concept" Page from a
Television Series Bible
by Beau L'Amour

Son of a Wanted Man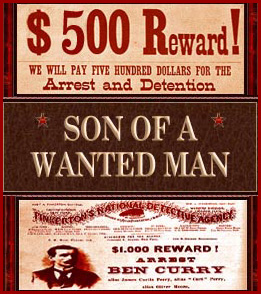 "Concept" Page from a
Television Series Bible
by Beau L'Amour

The Walking Drum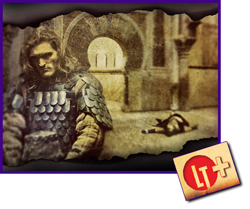 A Brief Synopsis for a potential Mini-Series - This twelfth century adventure story was a New York Times Hardcover Bestseller for over four months when first released. Edgy, picaresque and youthful, it has distinguished itself as a classic in the genre and, in almost thirty years, has never been out of print.

How the West Was Won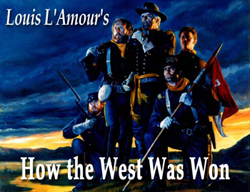 In Defense of "How The West Was Won" - Though the Old West is not really very old, few were as well versed in its lore as Louis. In this addendum to the extremely interesting and fact filled piece of correspondence now included as a post script in the novel, where Louis makes the case for many of the differences between an early draft of his novelization of How the West Was Won and the movie itself, Louis lists factual events which support his argument.

Callaghen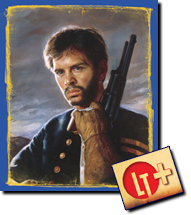 Discovery - Louis' travels and research took him to many "out of the way" locations and he came across some amazing sites.

End of the Drive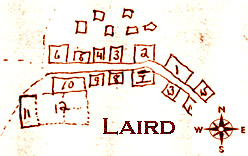 Rustler's Roundup - . Louis often hand drew maps to aid him in keeping the blocking of his characters straight. In addition he would write a short synopsis complete with character names, descriptions, and some story details he wanted to make sure to include . . .